Mongolia, considered as one of the Earth's last frontiers, is definitely a treasure to behold. It is a promising destination with equally promising cultural indoor and outdoor activities. With horseback riding through the valleys, camping under the bright stars, hiking through the beautiful mountains, exploring historical landscapes that are home to the great Genghis Khan, and fresh home-cooked dishes, Mongolia showcases the unique value of a nation so full of history and on its way towards modernization.
As a versatile destination, experiencing this country at its finest with limited time can get quite difficult. It is best to enjoy what Mongolia has to offer with a small, intimate group and embark on an adventure of a lifetime. Here are some reasons why you should enjoy Mongolia with a small group:
1. In-Depth Explorations
For 2015, the population density of Mongolia was 1.914 people per square kilometer.  This population density is the lowest in the world, making Mongolia the least densely populated independent country in the world. Exploring these quiet streets with your small group will definitely enable you to take every historical detail, appreciate the dynamic culture, and embrace the country's developing status.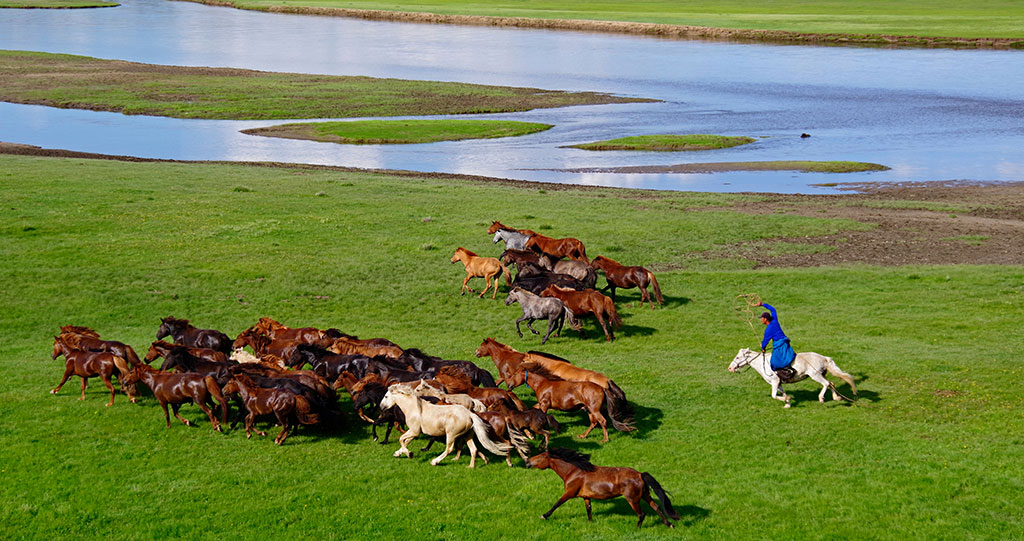 Mongolian nomads driving grazing horses
2. The Great Outdoors
Mongolia is one of the safest countries in the world. In 2016, the crime rate in Mongolia is even lower than the average in the US. Exploring the country's vast and diverse natural landscapes should definitely be at the top of your Mongolia bucket list. And because of its safety, it's more fun exploring the great outdoors with a small group.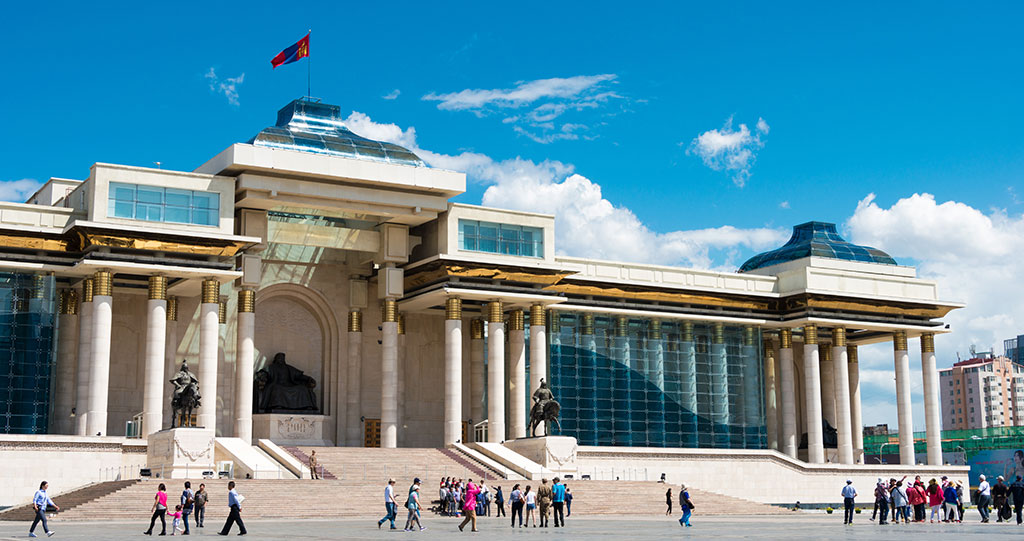 Sukhbaatar Square @Ulaanbaatar City
3. Warm and Welcoming Citizens
The best part of any journey is learning from new experiences. In Mongolia, the first thing you'd learn is that almost half of the country's population is made up of nomads. But, they are slowly settling down as more and more people now try put down their roots in Ulaanbaatar.
Despite their nomadic nature, the locals will expertly navigate your destination with your small group. Local children are very friendly and will happily play with you. And, nomadic families will welcome all of you into their homes and share great stories. The locals of Mongolia are very warm and welcoming, and they will happily help your small group embark on an adventure that you can only experience once in a lifetime.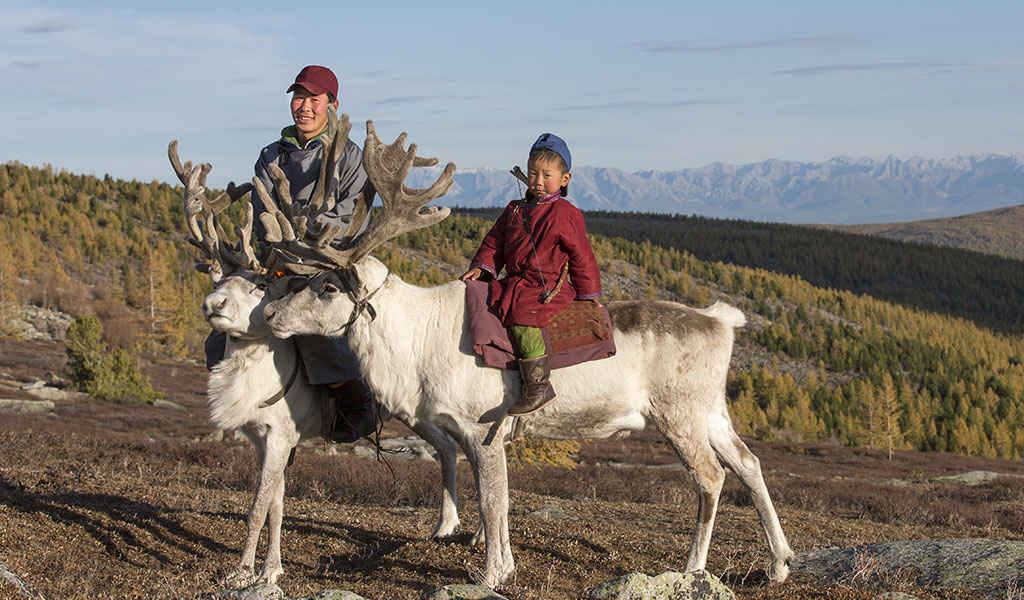 Tsaatan man and boy @Northern Mongolia
4. Protected History
Lastly, Mongolia has been able to preserve its beauty due to responsible traveling. Traveling in smaller groups helps significantly in safeguarding the country's history. Also, tourists in small numbers limit the risk for environmental degradation such as pollution or disturbance to Mongolia's wildlife. These initiatives help advocate responsible for traveling on the part of tourists, preserving the country's ancient lands and ensuring that more people can enjoy the country's hidden treasures.
In planning your trip to Mongolia, bring a few people with you to share the countless memories and thoroughly appreciate what the country has to offer. In deciding which countless memories to make, contact Grassland Mongolia. They will make sure that you will experience Mongolia's diverse beauty to the fullest.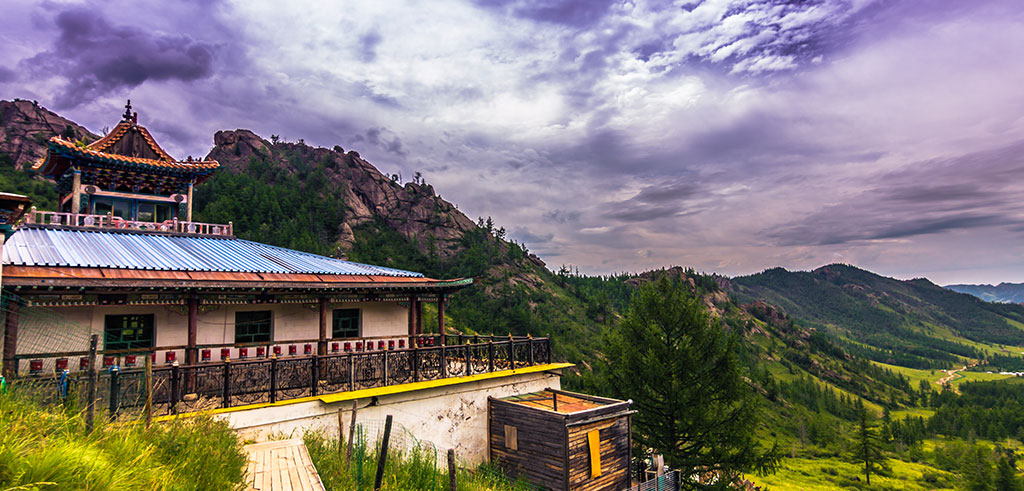 The Aryabal Buddhist temple @Terelj National Park